Arrive in Valencia, with the intention that your transfers from one point to another will be a more than pleasant experience, carried out by us with excellence, professionalism and sustainability.
We offer you all the guarantees required by current laws, our vehicles are fully geo-located at all times and drivers have been selected with the most demanding criteria and receive continuous training to ensure their safety and comfort. In addition, seriousness, punctuality, discretion, kindness and professionalism are our main values.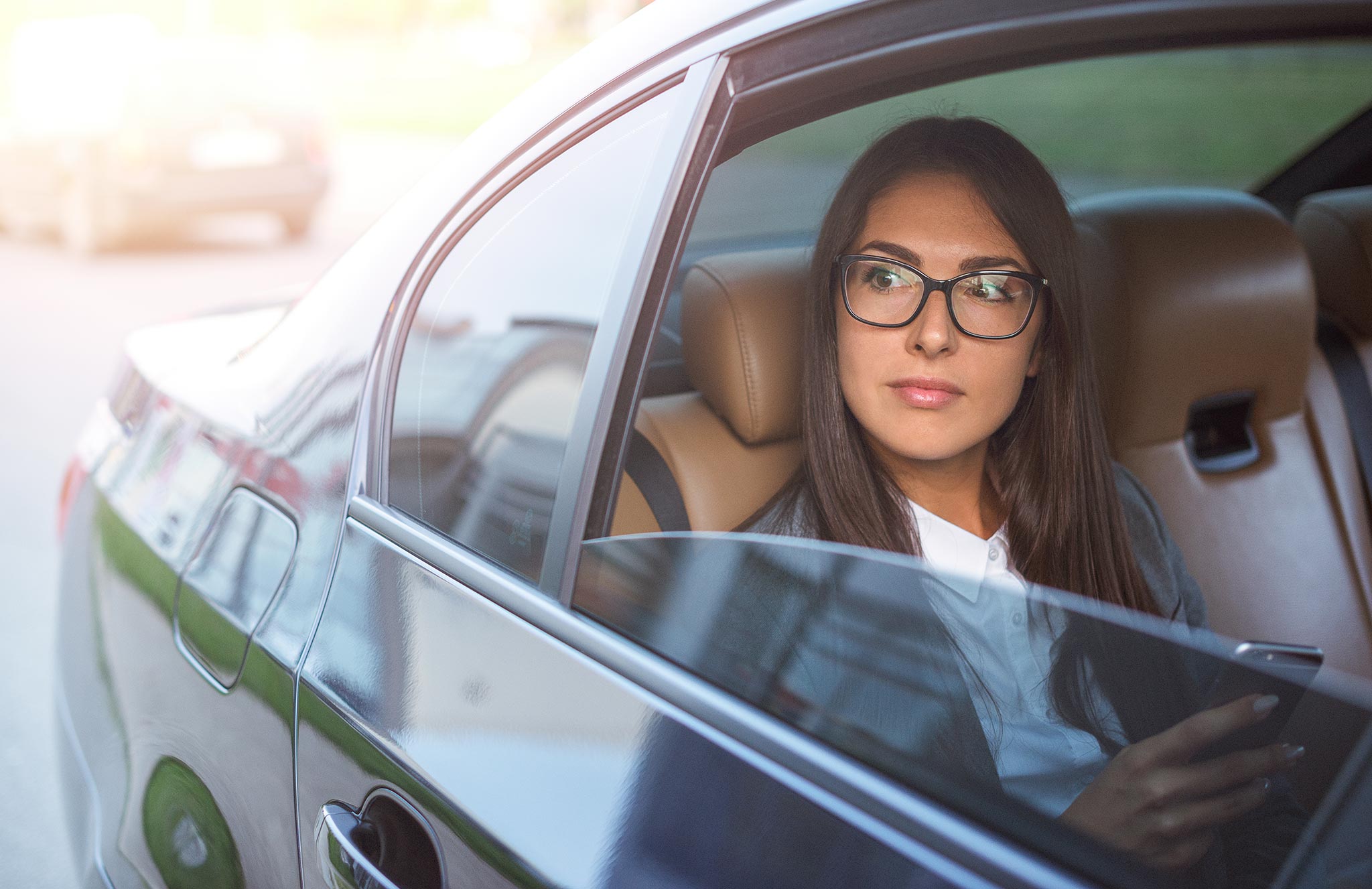 A more than pleasant experience.
Our mission is to transport our passengers with quality and comfort in a way that does not harm the environment.
Treating others as we want them to treat us are the main values of our company: